By Harden Custom Homes 26 Feb 2020
Once you have decided to take the plunge and buy a home there are a great number of decisions to be made. Where you want to live, if you will buy a pre-existing home, or build a custom home.
While moving into an existing home may seem like the simplest solution, a custom-built home comes with benefits which allow the homeowner to get involved many steps of the process ending up with their dream version of a home.
Harden Custom Homes is one such Southwest Florida home builder, based out of Fort Myers, Florida, that offers these benefits and more to future homeowners in Southwest Florida including the areas of Marco Island, Naples, Bonita Springs, Estero, Fort Myers, Punta Gorda, and Port Charlotte.
Why go for a custom home over a preowned model
One-of-a-kind Appeal. Custom homes are built around the way you and your family live. You won't drive by another on your block that is just the same. Layout, colors, textiles, fixtures, lighting, everything - can be customized.
Go Green. Modern homes can take into consideration current day concerns for the environment as well as energy costs. Many of the green energy-saving features can be costly or impossible to add on to existing homes. Harden Custom Homes allow these features to be incorporated as the home is being built. Getting them in there from the initial build saves time, energy, and money.
Modified to Accommodate Special Needs. If someone in your family is disabled they may require a home without stairs or with wheelchair accessibility when getting around. Regardless of special needs or just wants, a custom home can be designed so that all residents are at their most comfortable at all times.
Warranties! When building a brand new home, everything from the drywall to the paint to the appliances is brand-new. While you can easily design your home with future upgrades and additions in mind, a custom-built home will never require you to touch a single tool or deal with contractors.
All the Space YOU Need. No matter what the extra space is that you need, we can build it. Do you collect antique cars and need a garage large enough to house and display them? Or perhaps you'd like an additional apartment in your basement to rent out to tenants for extra income? A custom home can easily be planned to accommodate both existing and future needs required for any of your family's hobbies or businesses.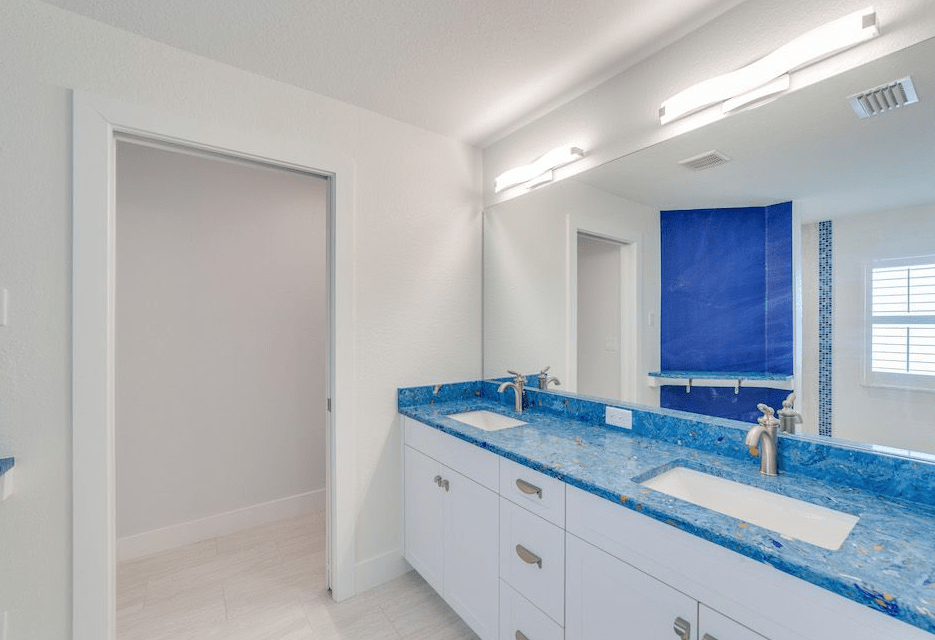 Resale Value. Many new custom-built homes are in developments that are controlled by homeowners associations. Because of this, your new home is nearly guaranteed to hold value more easily than an older home.
The Intangible. The most important benefit is not anything that you can place a price on. It's the feeling of knowing that you are living in the home that you imagined and dreamed of.
If you are looking for a home builder with both experience in and passion for the industry, speak with the experts at Harden Custom Homes and start envisioning yourself living in the home of your dreams today. We have a furnished Model Home and Sales Center. Stop by today to take a look, no appointment is necessary! Our corporate showroom is located at 5782 Enterprise Parkway Fort Myers, FL 33905.
For more information call Harden Custom Homes at 239-205-5075 to discuss your future custom home. Visit www.hardencustomhomes.com to browse our gallery of homes!