Cape Coral Home Builder
Our Services for Custom Homes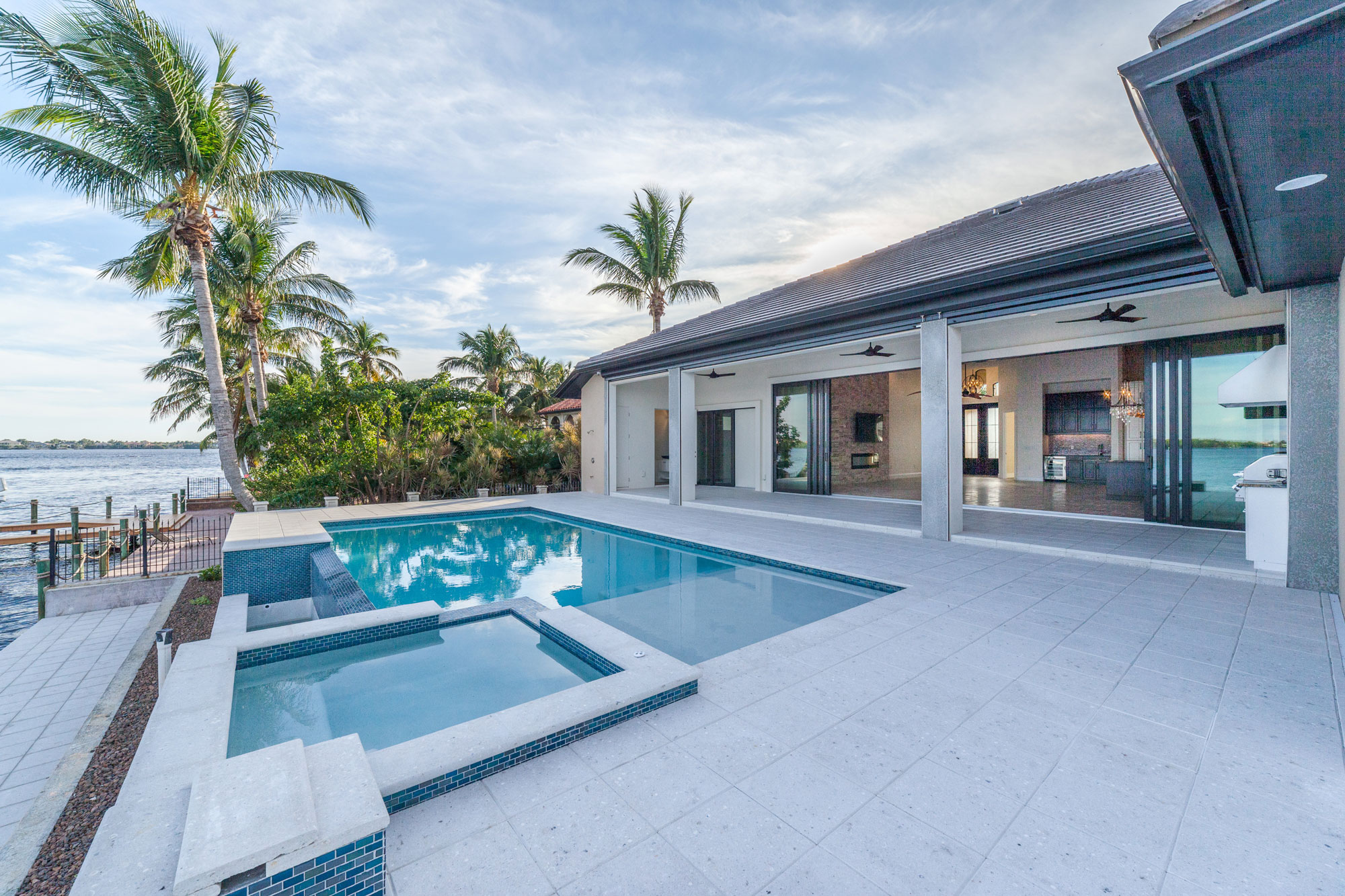 With over 40 years of experience as a Cape Coral home builder building luxury custom, custom, and semi-custom homes, Harden Custom Homes excels at being one of the top custom home builders in Cape Coral and the surrounding areas. From the Consultation phase to the Welcome Home phase, we handle all aspects of your custom home from start to finish. A legacy of uncompromised quality, impeccable service, & total access are what sets us apart.
Our expertise is just what you need to help you create your own Cape Coral custom home. Our Furnished Model Home and Corporate Showroom will allow you to see and experience the possibilites that come with building a custom home. Don't waste another day dreaming about your perfect home. Contact Harden Custom Homes today and let's get started making your dream a reality.
Get A Quote
Uncompromised Quality & Impeccable Service
1000
's
of Custom Possibilities
40
Successful Years in Business
1000
+
HOMES ALREADY BUILT
What Our Clients Say About Us
About Cape Coral
Cape Coral is a city located in Lee County, Florida, United States, on the Gulf of Mexico. Founded in 1957 and developed as a planned community, the city grew to a population of 154,305 by the year 2010. The city's population estimate was 165,831 for 2013 and 179,804 for 2016. With an area of 120 square miles, Cape Coral is the largest city between Tampa and Miami.
It is a principal city in the Cape Coral – Fort Myers, Florida Metropolitan Statistical Area. The population estimate for the statistical area was 679,513 for 2014. The city is known as a "Waterfront Wonderland"; with over 400 mi of navigable waterways, Cape Coral has more miles of canals than any other city in the world.