Buckingham Home Builder
Our Services for Custom Homes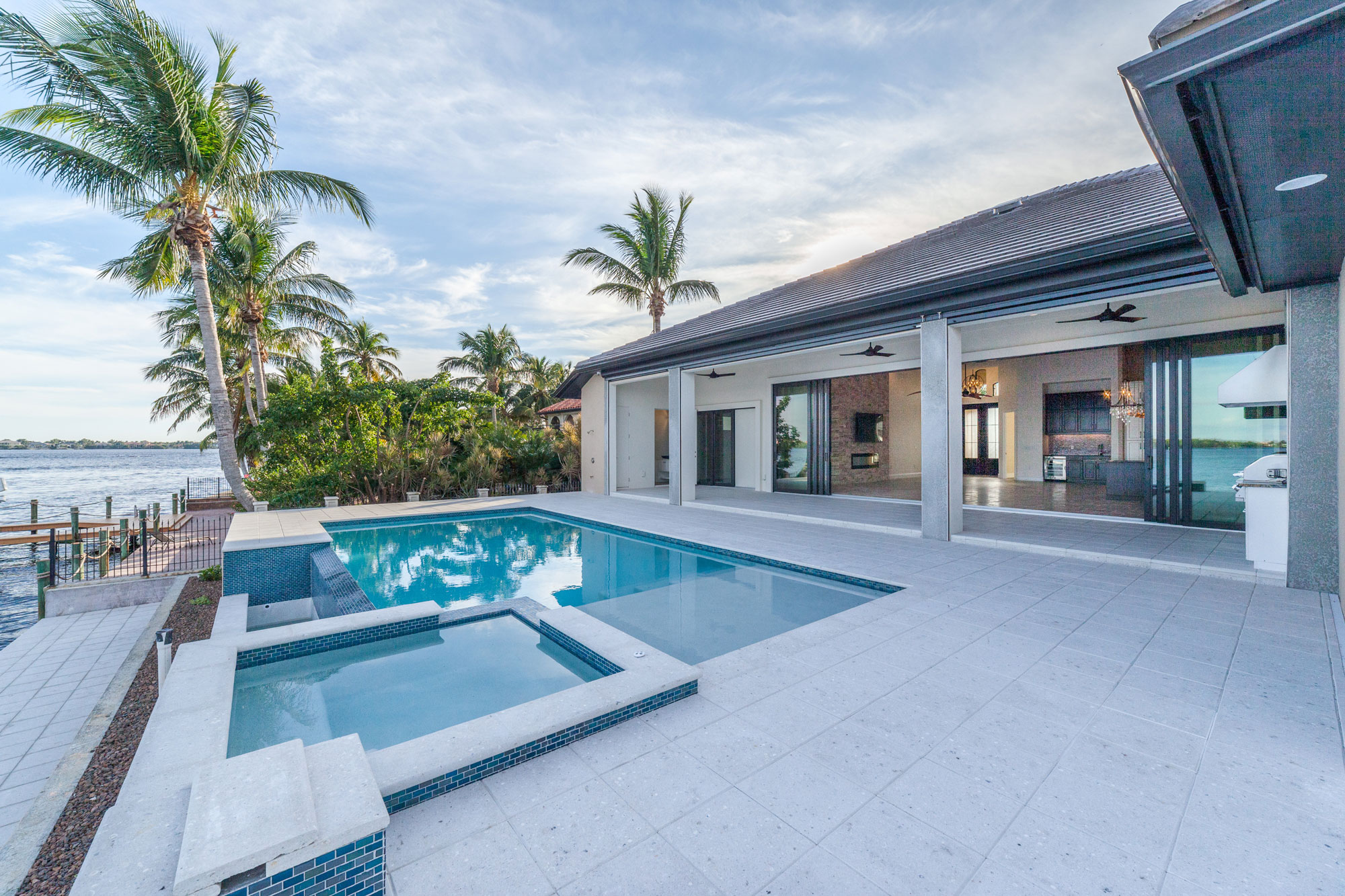 With over 40 years of experience as a Buckingham home builder building luxury custom, custom, and semi-custom homes, Harden Custom Homes excels at being one of the top custom home builders in Buckingham and the surrounding areas. From the Consultation phase to the Welcome Home phase, we handle all aspects of your custom home from start to finish. A legacy of uncompromised quality, impeccable service, & total access are what sets us apart.
Our expertise is just what you need to help you create your own Buckingham custom home. Our Furnished Model Home and Corporate Showroom will allow you to see and experience the possibilites that come with building a custom home. Don't waste another day dreaming about your perfect home. Contact Harden Custom Homes today and let's get started making your dream a reality.
Get A Quote
Uncompromised Quality & Impeccable Service
1000
's
of Custom Possibilities
40
Successful Years in Business
1000
+
HOMES ALREADY BUILT
What Our Clients Say About Us

About Buckingham
Buckingham is a city located in Lee County Florida. It is about 30 minutes away from Florida Gulf Coast University and a little less than an hour drive to Fort Myers Beach. Buckingham is a great place to move to if you'd like a bit of acreage to live on. The gorgeous home pictured above is our Binghampton custom floorplan. Check out our photo gallery to see more!