By Harden Custom Homes 12 Nov 2019
You have decided that it's time to stop renting and own your own home OR you may be ready to up grade. No matter your situation if you are ready to build you will want to consider building custom.
People often hear the word custom and think "I can't afford that" without ever checking the actual numbers. The fact is with Harden Custom Homes you can build the home of your dreams at nearly the same cost you can find an older pre lived in model. Why settle for someone else's dream?
Everything in your home should reflect your own unique style and who you are. From the color of the house outside to the bath doorknobs, the beauty is in the details.
Our team at Harden Custom Homes is dedicated to creating and constructing a home with quality and value. We work with you every step of the way to turn your dream home into a reality. We are a full-service design/build company you can trust for building your luxury custom home right here in Southwest Florida.
Why Choose Custom?
-Choose the layout that will fit your family now and as it grows. Make sure to include room for guests and possible long term visitors.
-Location, location, location! - you choose where your new home will be built. You can choose how close you are to your work, schools, grocery stores, or other localities that are important to you.
-All materials and appliances are of your choosing.
-No redoing design work. All colors, textiles, and fabrics are of your choosing.
-You can design a home that reflects how you live. Enlarge the living area or add an extra patio for entertaining, build a bar out back, or even add a nursery or study. It is up to you!
-Everything in your home is brand new - and under warranty! There are no immediate breakdowns or unexpected repair or replacement bills coming your way any day soon.
Building custom may take a bit more time, but it is oh so worth it.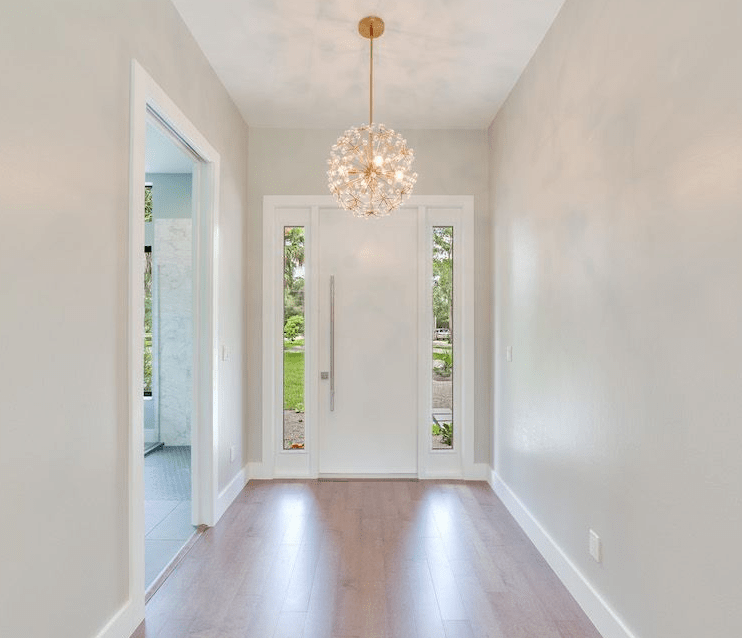 Why deal with the inconvenience, time and price of doing renovations when you can get the keys and just open the door to the home you dreamed up. Let us help you build your dream custom home today.
To view some of our work, visit www.hardencustomhomes.com or call us at (239) 205-5075. Our corporate showroom is located at 5782 Enterprise Parkway Fort Myers, FL 33905. We would love to meet you.