By Harden Custom Homes 01 Jan 2020
2020 has kicked off with a bang and Harden Custom Homes is ready to build you your new custom home! This new decade rings in some new trends in home design.
Let's take a look at the top design plan trends for the new decade!
1. Spacious floor plans
Feeling closed in is out. Gone are the days of Victorian type homes with many small divided rooms. People want to feel free in their homes. Open floor plans are all the rage. With the kitchen as the heart of the home, many choose to plan their design around it encouraging interaction and availability to entertain friends.
2. More than one master bedroom
In a typical design, the master bedroom has its own bath and is much larger than the other bedroom or bedrooms. It's becoming more popular to create not one but 2 master level bedrooms. This works amazingly well if you have a relative stay for a while or multi-generational living where a parent in old age needs their child or a live-in nurse to stay with them. It is also just plain impressive when guests come!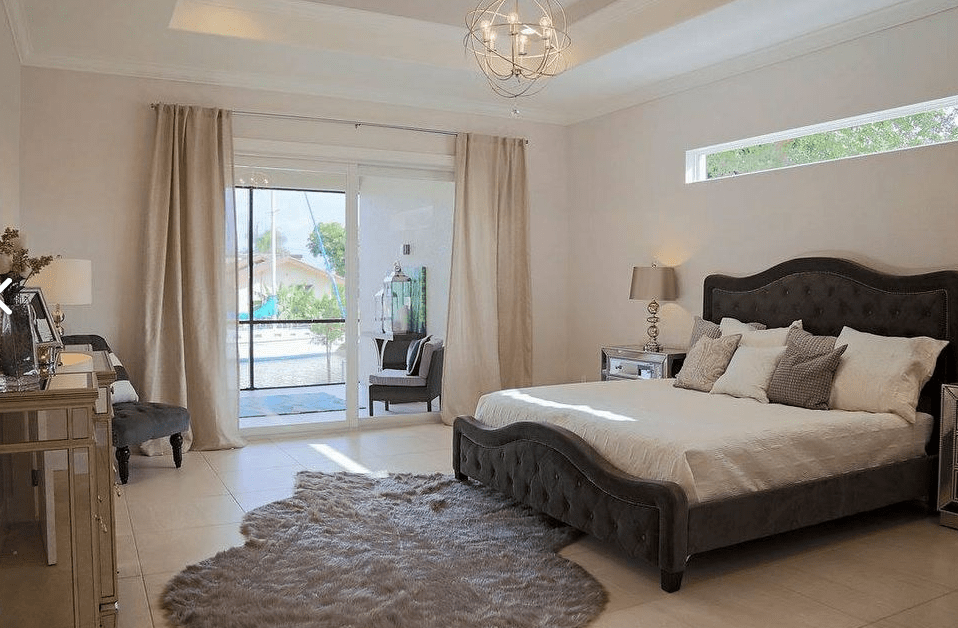 3. Outdoor Areas amp up!
In Florida, the outdoor area is just as important as the interior space. In Southwest Florida, a backyard is an entertainment area that will allow residents and guests to enjoy the weather as much as possible. Pools, hot tubs, waterfall accents, grilling areas, bar areas, seating and relaxation settings, even a small pool guest house, you name it. It's your back yard.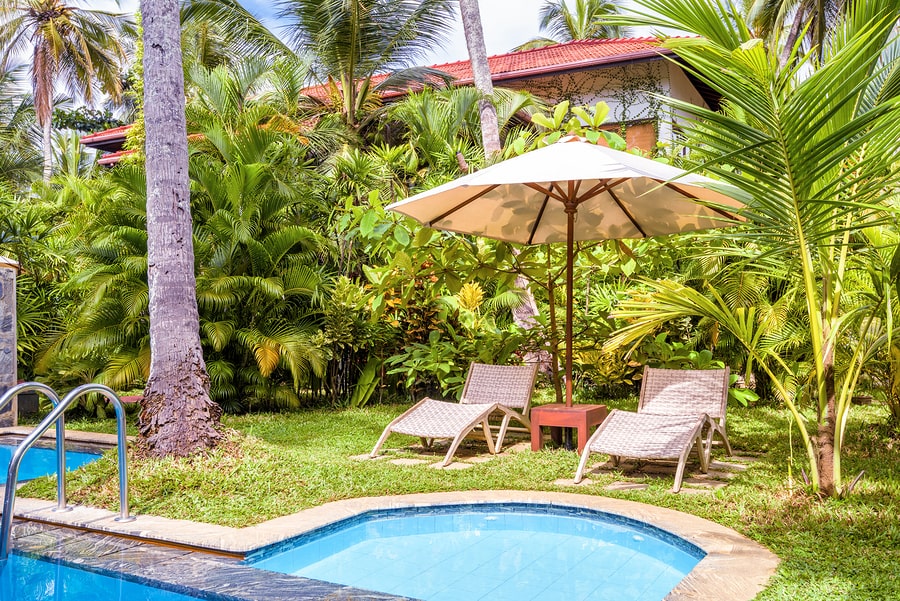 4. The Bathroom. Seating: Adding seating to the bath can make it feel more spa-like and make it more comfortable. in 2020 designers are incorporating built-in benches so there's a place that's not the toilet to sit and remove socks or slippers or even browse the internet. Vanities: Double floating vanities have become popular because they free up floor space and make the room look bigger.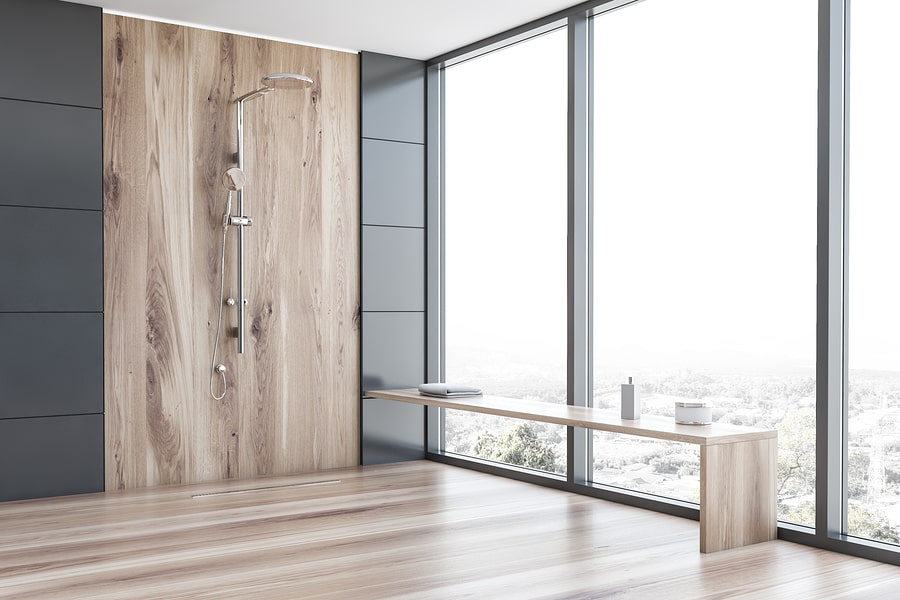 5.Smart homes.
Technology is improving every single day, and nowhere is it more noticeable than in custom home design. "Smart" technology is no longer just for phones, tablets, and computers, and it's now easier than ever to automate your entire home seamlessly. And because these fixtures are most efficiently installed during the construction process, many homeowners find it best to work in their automation desires during the design stages for their new custom home. Perfect for both practical and pleasurable purposes, a smart home can keep your family and home safe through state of the art security systems and video surveillance, while also improving your entertaining possibilities with home-integrated audio and media systems.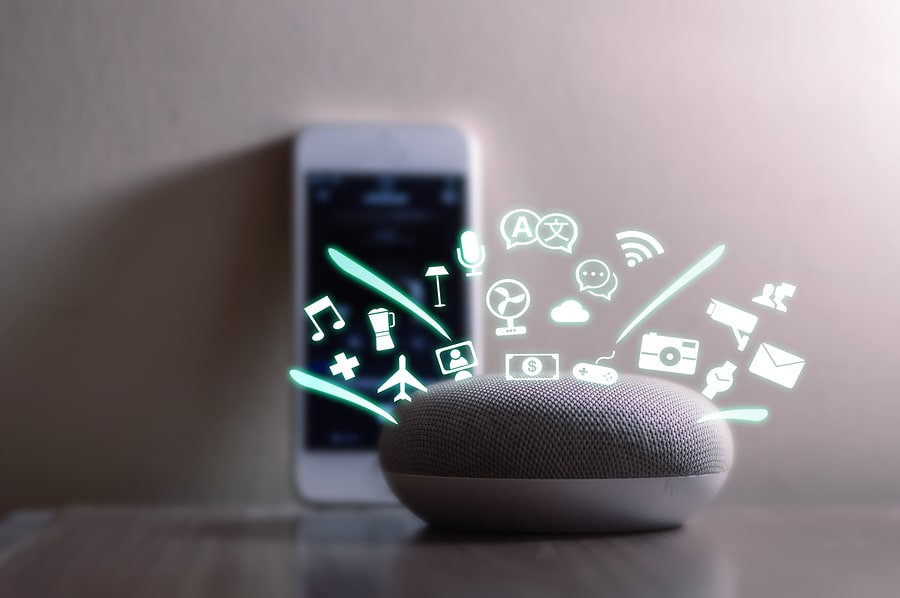 For more information on these and other custom home design trends, or to speak with an experienced contractor who specializes in custom and semi-custom home construction, call Harden Custom Homes at 239-205-5075 to discuss your future custom home. You may also swing by our corporate showroom which is located at 5782 Enterprise Parkway Fort Myers, FL 33905. We would love to meet you. www.hardencustomhomes.com.