By Harden Custom Homes 03 Feb 2020
If you are building a Florida home, chances are the design plan includes an attached garage. Of course, the garage area is intended for vehicle storage, but what if you choose simply to park outside? What kind of area could that extra space afford you for close to the very same price?
We wanted to offer you a few ideas to stir your imagination - whether you choose to go that direction or not is totally up to you, but isn't it lovely to have options?
Build a Game Room
By sanctioning the garage as the game room you can easily set up a computer system, consoles, a pool table, or a table for tabletop gaming, dartboard, an air hockey table, and even a mini-fridge for snacks and drinks without having to go to the kitchen. Make sure there is plenty of storage for the various gaming pieces. A game room housed in the garage is ideal for separating the rambunctious crowd from the main house.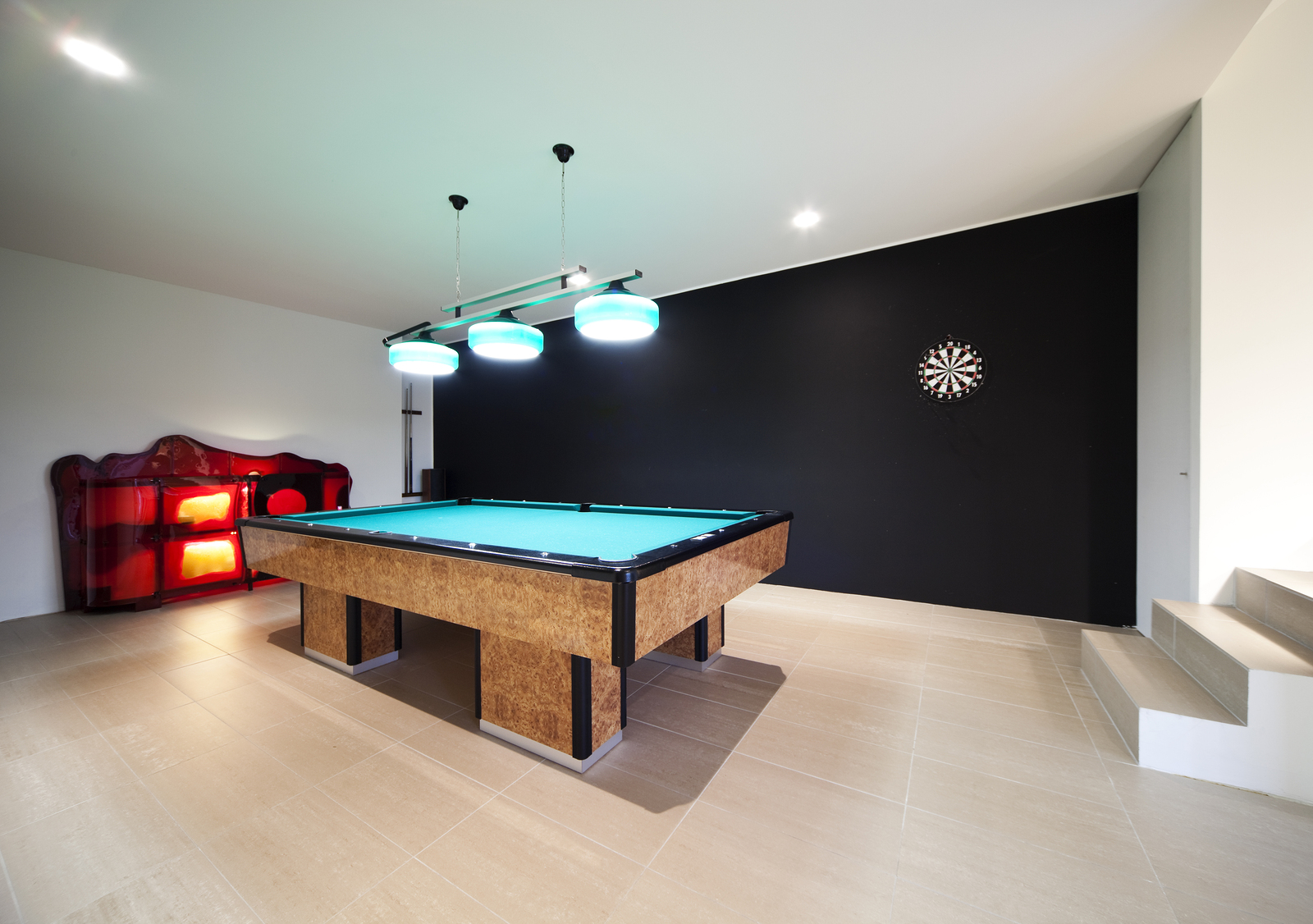 A Home Gym
Fact is if your gym is in your house you have no excuse for not going. By saving travel time you can make your day more productive and still get your workouts in. This space can be wonderful for the whole family. Staying active boosts your health and your immune system. This also keeps any exercise equipment out of the housekeeping it from feeling cluttered.
Man Cave/She Shed
A very popular trend in the past few years is what's called a "man cave" or "she shed". These are a dedicated space to hang out in, relax, and entertain. Include whatever elements make you happy. Many people choose to add movie seating, big screen TV's, a bar, entertainment center, gym equipment, or hobby items. It's a space devoted simply to relaxing and having a good time and doing what you enjoy doing.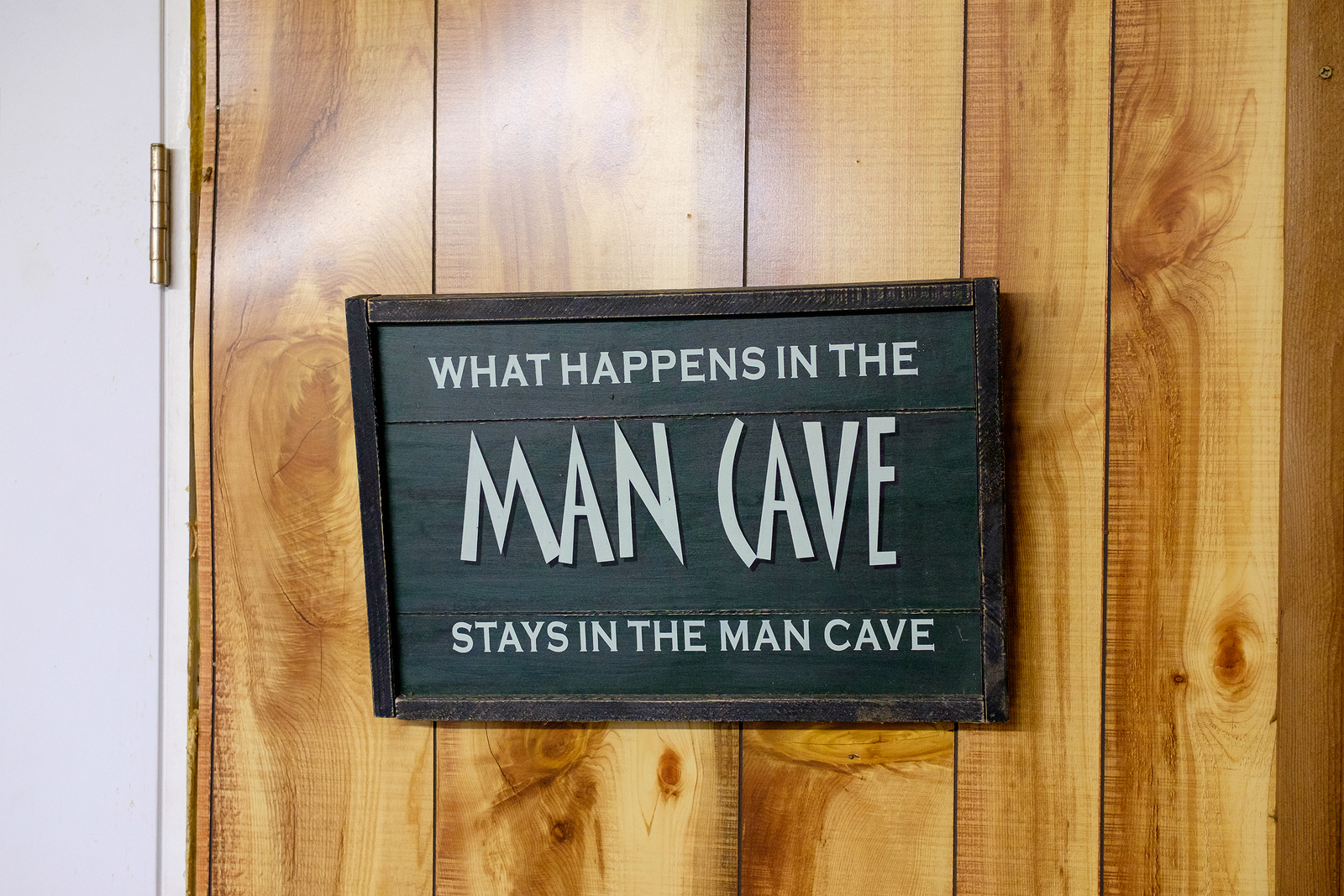 Studio
A very traditional build is an arts and crafts studio. Be it fine art, painting, sculpting, or drawing to sewing, decoupage, or scrapbooking if it is your passion, make a space for it! Easels, tables, boxes of supplies and storage, you can even replace the garage door space with windows for all the beautiful natural light you would ever need.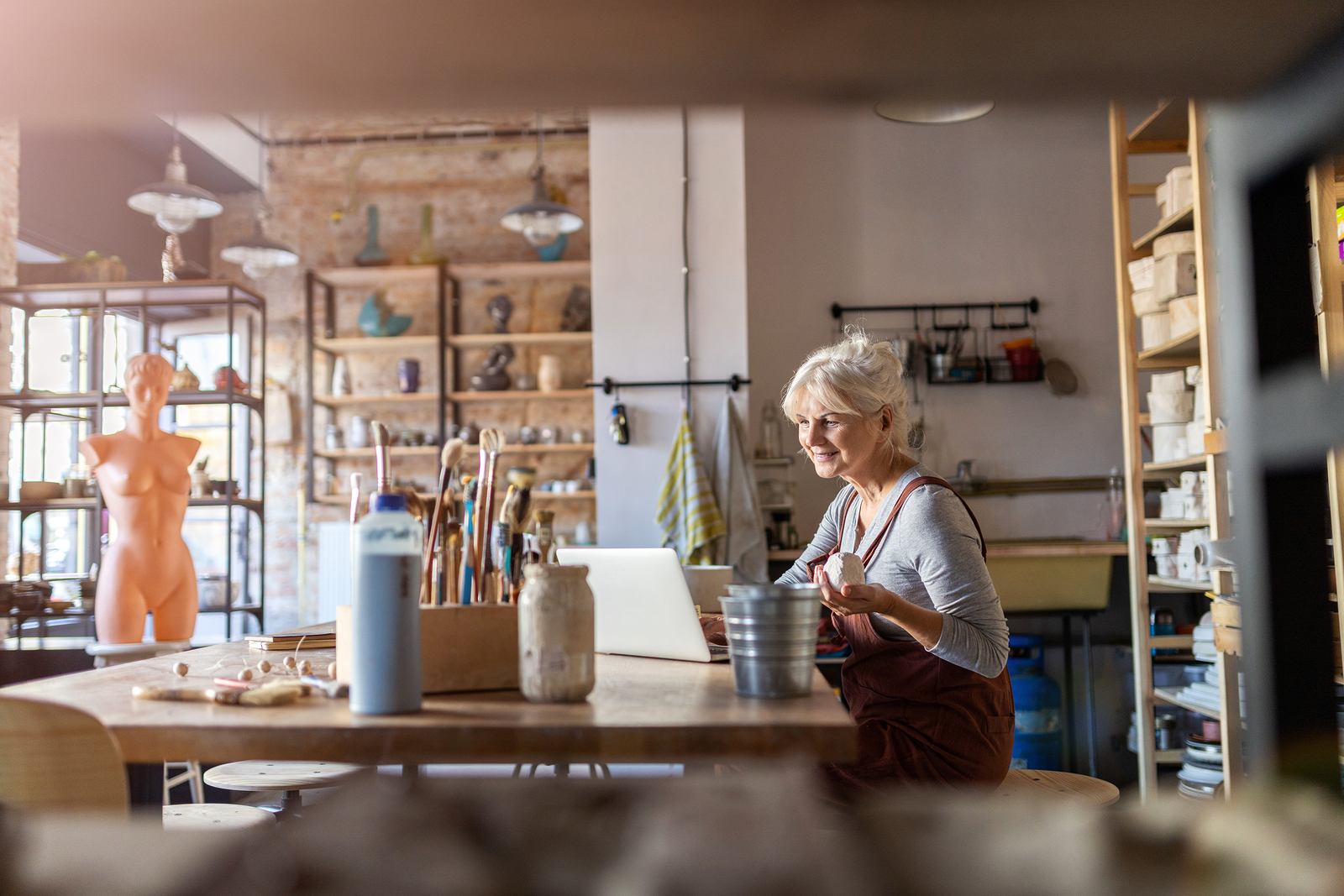 Whatever your needs, with Harden Custom Homes you can use that space to its fullest potential. You can redesign the garage itself to help facilitate your alternate use, or you can convert part of the intended garage space into a new room of its own.
We have a furnished Model Home and Sales Center. Stop by today to take a look, no appointment is necessary! Our corporate showroom is located at 5782 Enterprise Parkway Fort Myers, FL 33905. We would love to meet you!
For more information call Harden Custom Homes at 239-205-5075 to discuss your future custom home. Visit www.hardencustomhomes.com to browse our gallery of homes!