By Harden Custom Homes 12 Dec 2019
Building a custom home is the stuff dreams are made of for many Americans. It takes work, dedication, and a lot of choices to get to the finished product. It can be more overwhelming then you might suspect. Choices that seemed fun can become overwhelming when there are so many to make and they are so permanent.

Psychologically many people feel frozen when given too many choices at once. They literally cannot decide and it can cause anxiety.
That is where Harden Custom Homes shines. We help you every step of the way to choose and achieve the very best possible desired outcome giving you the home you have always wanted.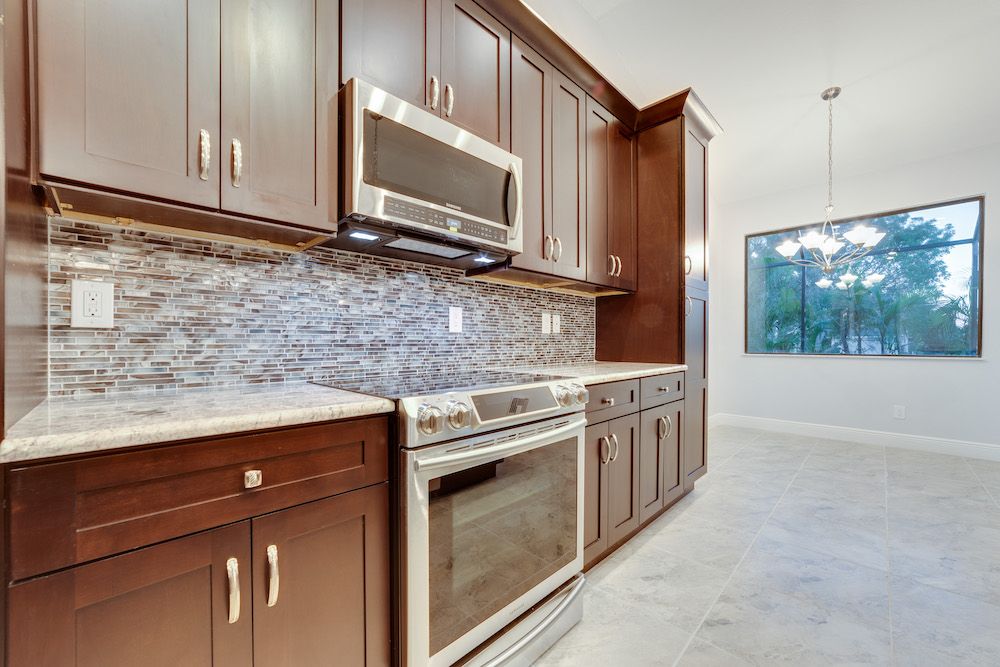 You may not know where to start, but we do. With over 40 years of experience, we talk with you asking probing questions about how you live in your space and what your family life is like on a day to day basis along with questions on style preferences, colors, and more.

We know our stuff! We love helping craft custom homes for our clients. It's fun and fascinating to see just how differently each home comes out. No two are ever just alike. Once we come up with a full panel of choices we sit down with you again to go over every detail - from sink faucets to cabinet pulls to flooring and color choices.
Have an interior designer you are working with? Great! Bring them along. That can help the process go even more smoothly as we integrate seamlessly your interior decor to match the choices in textiles.
Make your appointment to come on in and talk with us about building your new home here in Southwest Florida. We cover areas from Marco Island all the way up to Port Charlotte!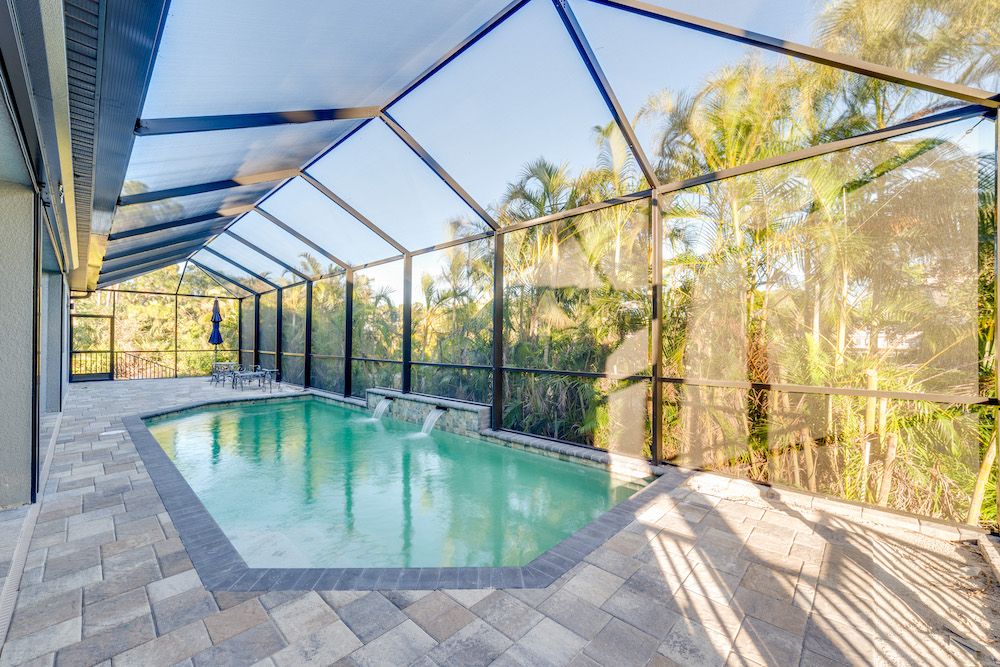 Make 2020 the year your dream of building the home you have always wanted. Call Harden Custom Homes at 239-205-5075 to discuss your future custom home. You may also swing by our corporate showroom which is located at 5782 Enterprise Parkway Fort Myers, FL 33905. We would love to meet you. www.hardencustomhomes.com.