By Harden Custom Homes 10 Jan 2020
Every year tourists from all over the globe travel to Florida for holiday. Vacationers have long craved the beauty, the tropical weather, the sun, the sand, and the quaintness of these islands. Captiva, Sanibel, and Marco Island stand out among the United States' most exotic destination spots.
Southwest Florida's coast is pure beauty and relaxation. Ideally isn't that what we all want in life? Why save it just for vacation?

You may be under the impression, as many are, that building your own custom home is ultra-expensive and out of reach. When you choose to build with Harden Custom Homes the truth is that a custom home is affordable.
Harden Custom Homes has been in business and building right here on the coast of Southwest Florida for 45 years. We have the skill, knowledge, and connections to get your home built for a price you are comfortable with.

Choosing to live on one of the west coast islands is a lifestyle choice. You have miles of beach, trails, bike paths, quaint shops, restaurants, and the wonderful serenity of nature. You are not surrounded by city life, traffic, light pollution, or noise. It's a laid back culture where you feel safe in your home and your surroundings.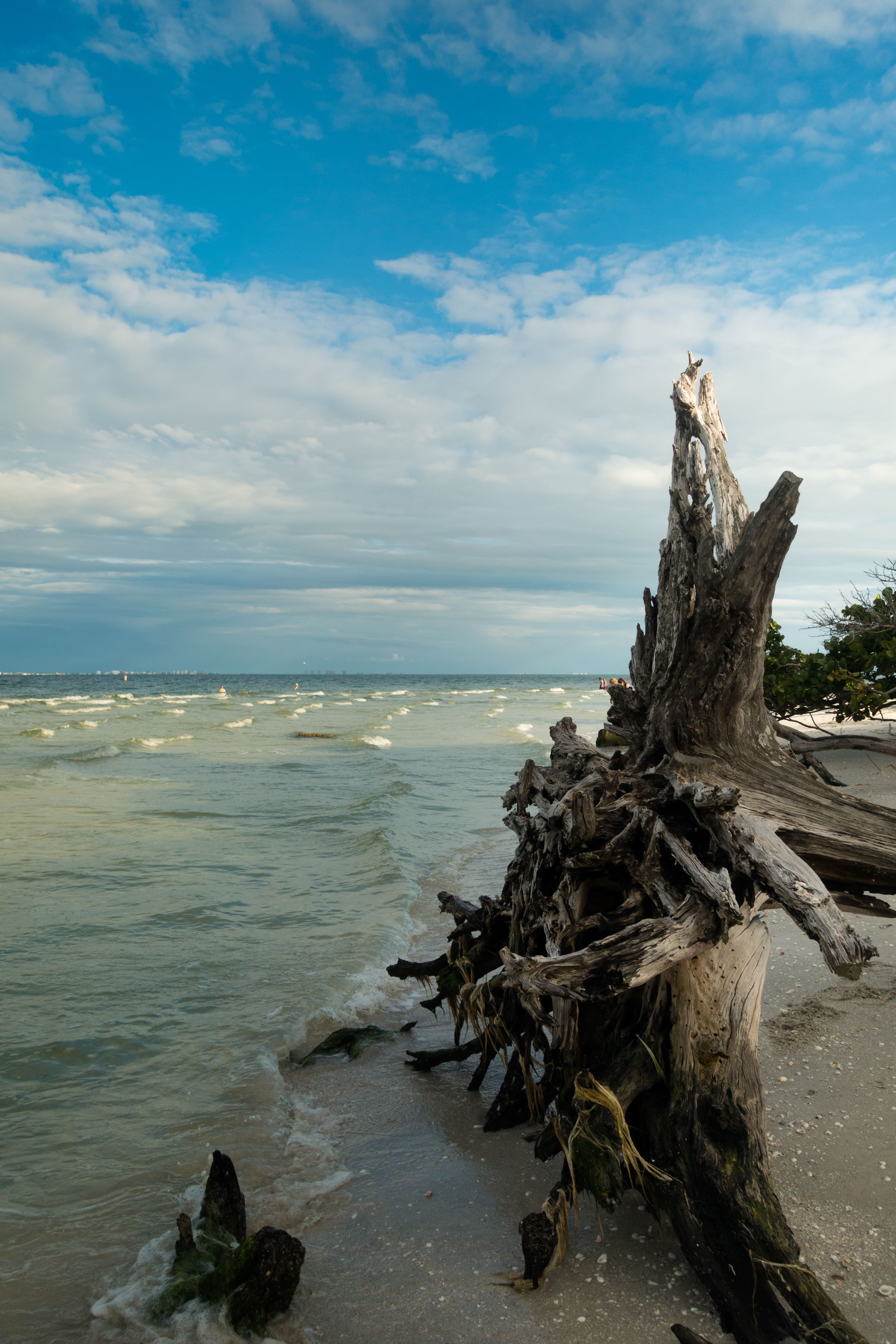 Location on these islands can vary greatly in price from lot to lot. Currently, lots range on Sanibel and Captiva from the low end of $139,000 and on Marco Island from $27,000 upwards to the millions. If you happen to already have a plot of land, the home construction can be done without the additional cost of a lot.
Why buy an existing home when you could build for the same cost? With a new custom home everything is brand new and under warranty.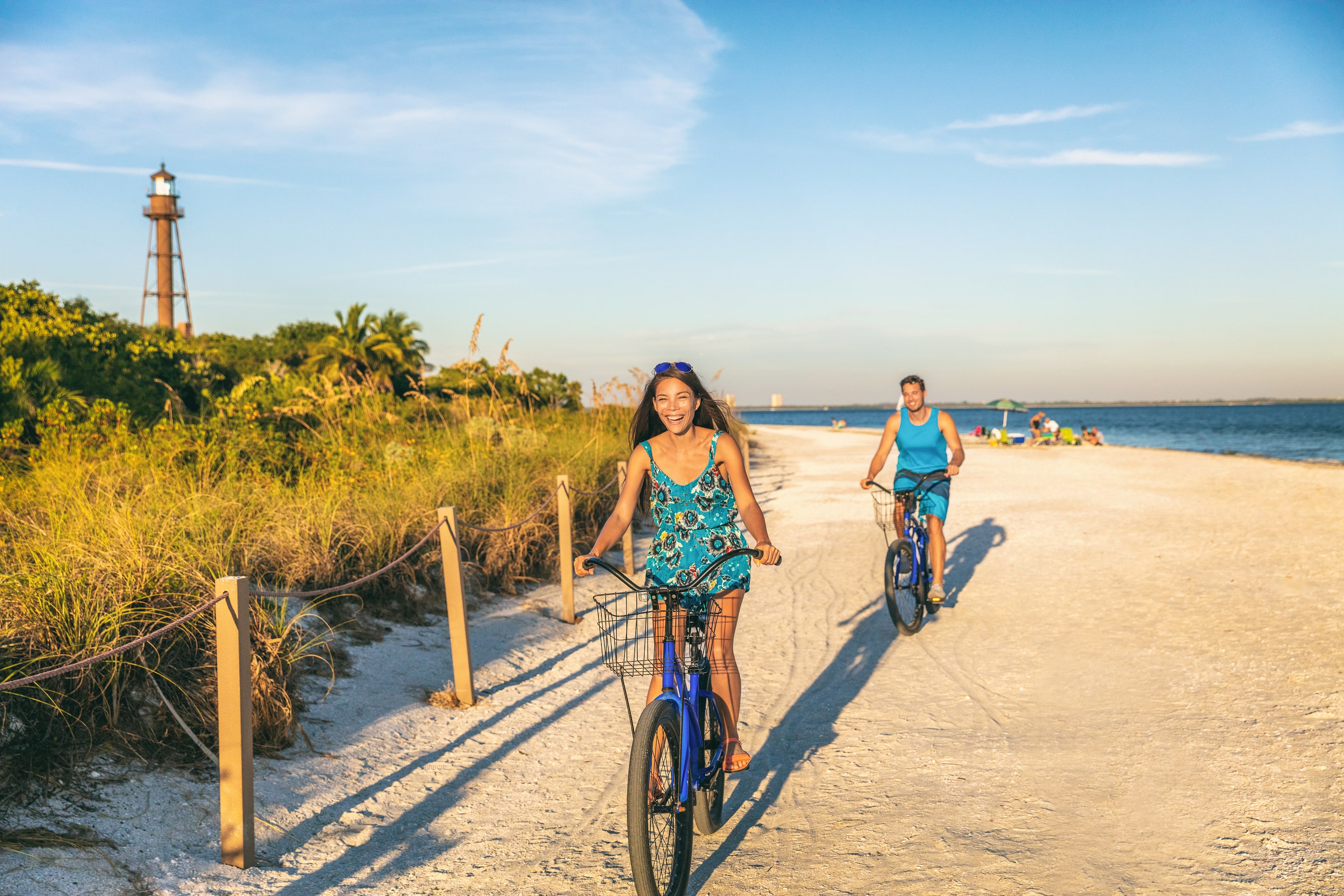 Want to know more or see what we have to offer? We would be thrilled to show you what we can do for you. For more information call Harden Custom Homes at 239-205-5075 to discuss your future custom home. You may also stop by by our corporate showroom located at 5782 Enterprise Parkway Fort Myers, FL 33905. We would love to meet you! Visit www.hardencustomhomes.com to browse our gallery of homes!