Punta Gorda Home Builders
Our Services for Custom Homes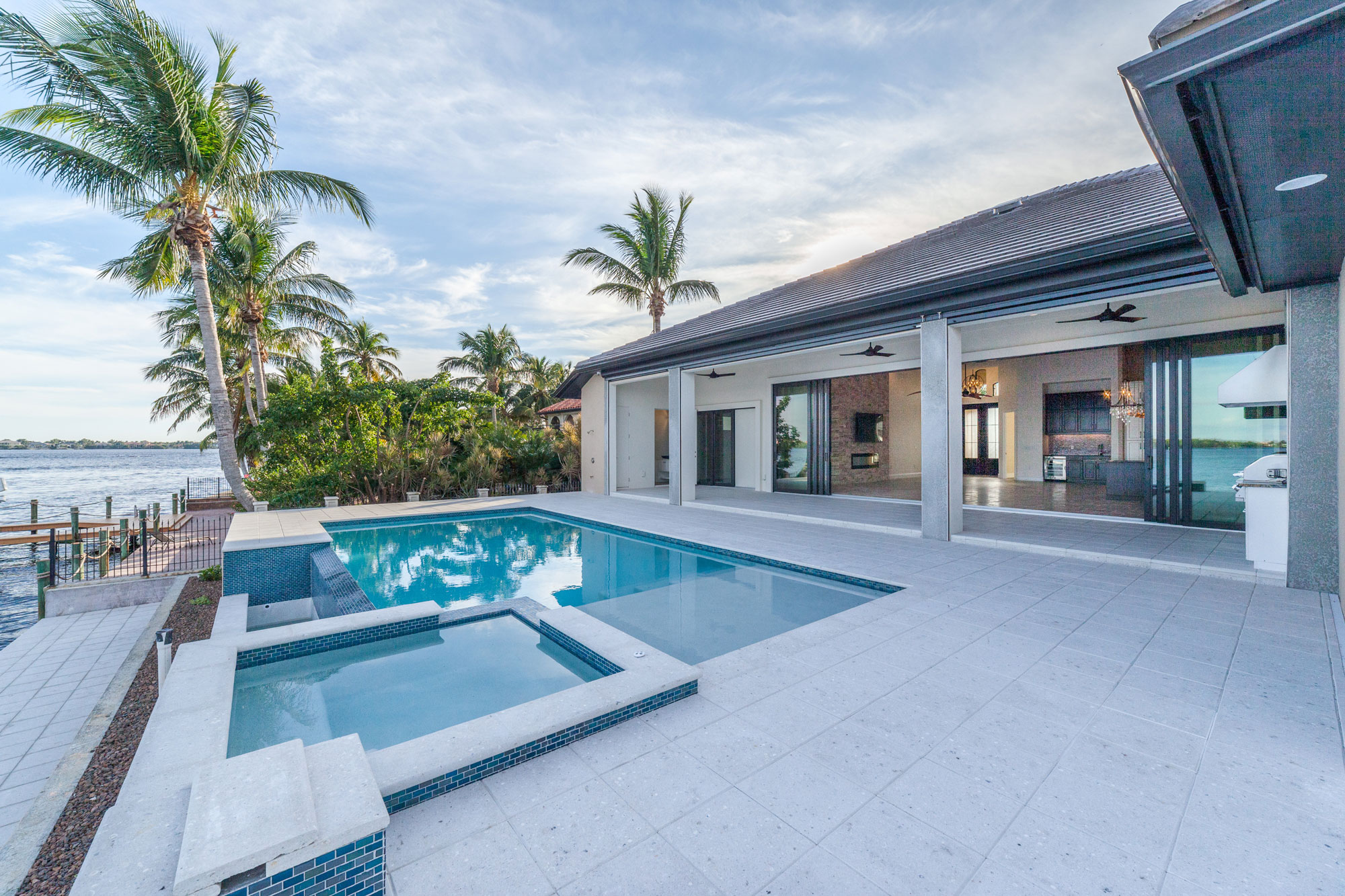 With over 45 years of experience as Punta Gorda home builders building luxury custom, custom, and semi-custom homes, Harden Custom Homes excels at being one of the top custom home builders in Punta Gorda and surrounding areas. From the Consultation phase to the Welcome Home phase, we handle all aspects of your custom home from start to finish. A legacy of uncompromised quality, impeccable service, & total access are what sets us apart.
Our expertise is just what you need to help you create your own Punta Gorda custom home. Our Furnished Model Home and Corporate Showroom will allow you to see and experience the possibilites that come with building a custom home. Don't waste another day dreaming about your perfect home. Contact Harden Custom Homes today and let's get started making your dream a reality.
Get A Quote
Uncompromised Quality & Impeccable Service
1000
's
of Custom Possibilities
45
Successful Years in Business
1000
+
HOMES ALREADY BUILT
What Our Clients Say About Us

About Punta Gorda
The name Punta Gorda has been on maps at least since 1851, referring to a point of land that juts into Charlotte Harbor, an estuary off the Gulf of Mexico. It was in the late 1800s that early settlers began to arrive in what is the present-day Punta Gorda area.
Punta Gorda's next intense growth phase started in 1959 with the creation of a neighborhood of canal-front home sites, Punta Gorda Isles, by a trio of entrepreneurs, Al Johns, Bud Cole and Sam Burchers. They laid out 55 miles of canals 100 feet wide and 17 feet deep using dredged sand to raise the level of the canal front land. This provided dry home sites with access to the Charlotte Harbor and the Gulf of Mexico. Johns went on to develop several other communities in Punta Gorda, among which were Burnt Store Isles, another waterfront community with golf course, and Seminole Lakes, a golf course community. These communities provided waterfront or golf course homes for retirees with access to a downtown with shopping, restaurants, and parks. Nowadays, Punta Gorda is the perfect place to settle down into a custom built home. Source Wikipedia