North Port Home Builders
Our Services for Custom Homes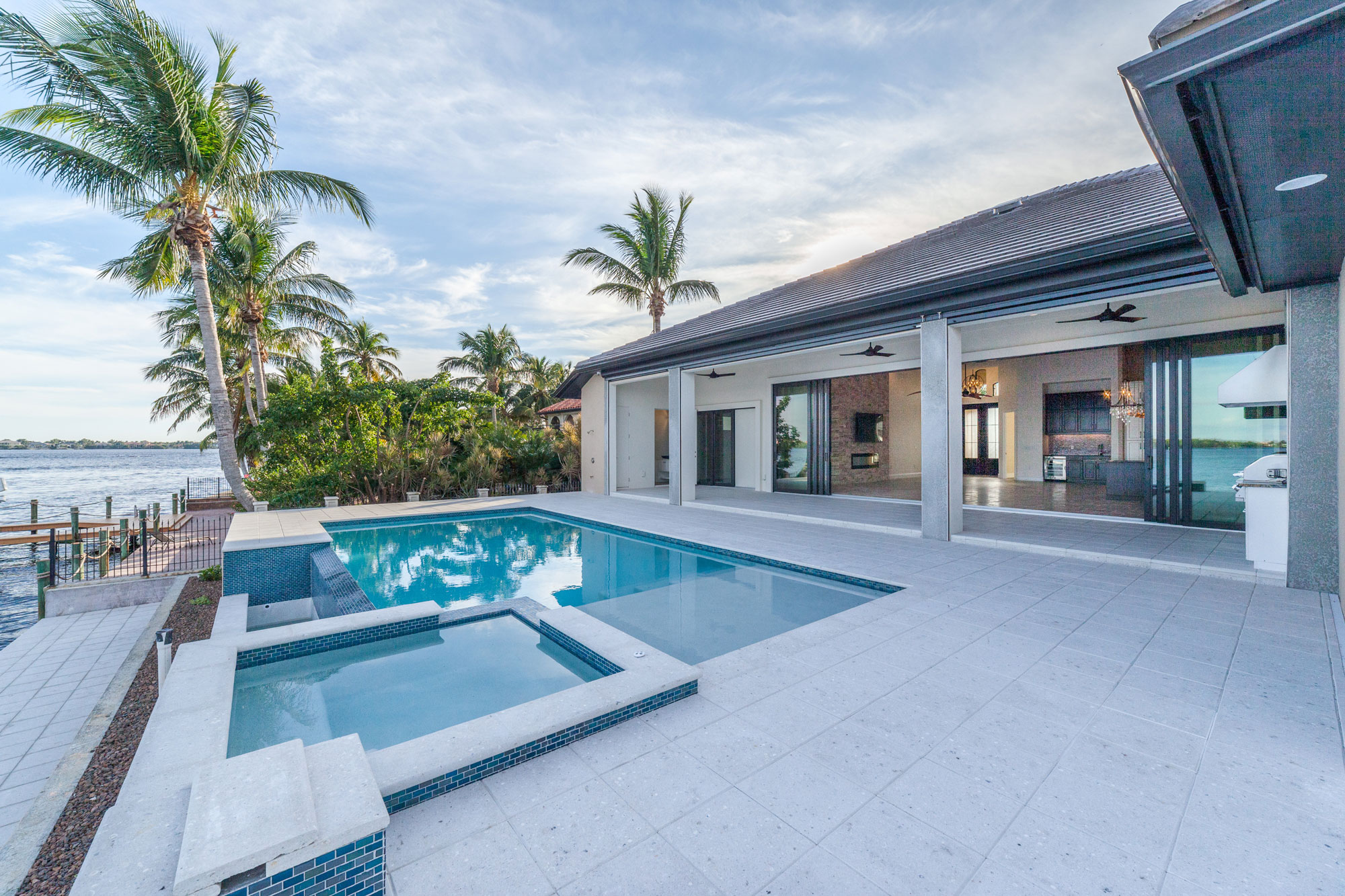 With over 45 years of experience as North Port home builders building luxury custom, custom, and semi-custom homes, Harden Custom Homes excels at being one of the top custom home builders in North Port and surrounding areas. From the Consultation phase to the Welcome Home phase, we handle all aspects of your custom home from start to finish. A legacy of uncompromised quality, impeccable service, & total access are what sets us apart.
Our expertise is just what you need to help you create your own North Port custom home. Our Furnished Model Home and Corporate Showroom will allow you to see and experience the possibilites that come with building a custom home. Don't waste another day dreaming about your perfect home. Contact Harden Custom Homes today and let's get started making your dream a reality.
Get A Quote
Uncompromised Quality & Impeccable Service
1000
's
of Custom Possibilities
45
Successful Years in Business
1000
+
HOMES ALREADY BUILT
What Our Clients Say About Us

About North Port
North Port is a city located in Sarasota County, Florida. It is part of the North Port–Bradenton–Sarasota Metropolitan Statistical Area. It was originally developed by General Development Corporation as the northern / Sarasota County portion of its Port Charlotte development, the other portion located in the adjacent Charlotte County. GDC dubbed it North Port Charlotte, and it was incorporated under that name through a special act of the Florida Legislature in 1959. By referendum in 1974, the city's residents approved a change to its name as North Port, dropping Charlotte from its name to proclaim the city as a separate identity.
As of 2019, North Port will be the Spring Training home for the Atlanta Braves. The Braves will also hold extended spring training in North Port. Source Wikipedia